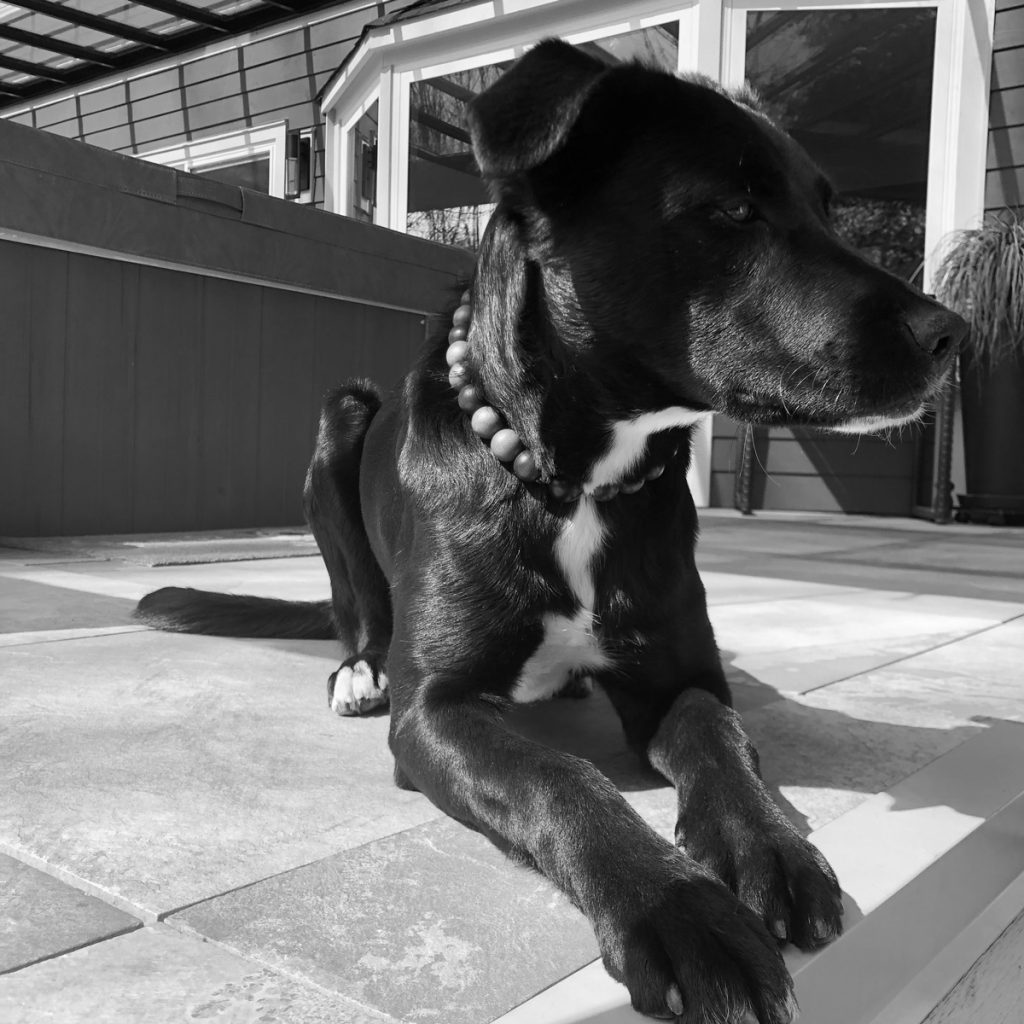 Design Your Custom Collar
If you're interested in a collar with a unique design to suit your dog, you've come to the right place!
Below are some of the custom collars we have designed recently.
For more information call 604.655.3911

Or complete the form below and we will get in touch with you to discuss the details and provide a timeline and quote for the collar.